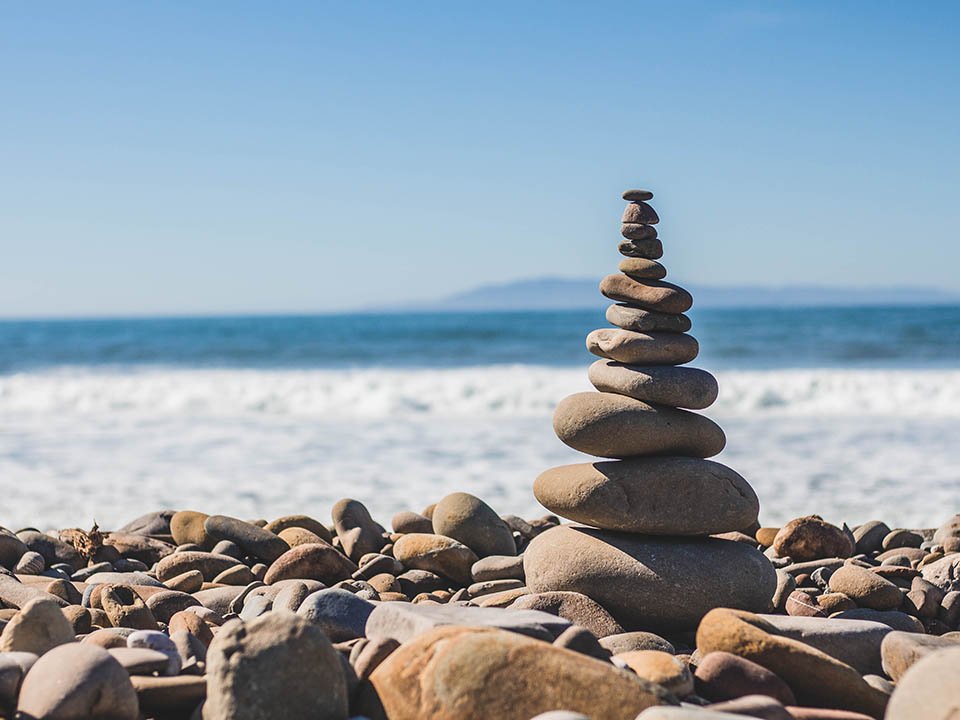 Transpersonal Psychotherapy
Experience a process that will help you explore in a protected and respectful context the issues and areas of your life that you consider most important at this time, including the bodily, emotional, cognitive, relational, systemic and spiritual spheres, reaching a more harmonious balance and ecological.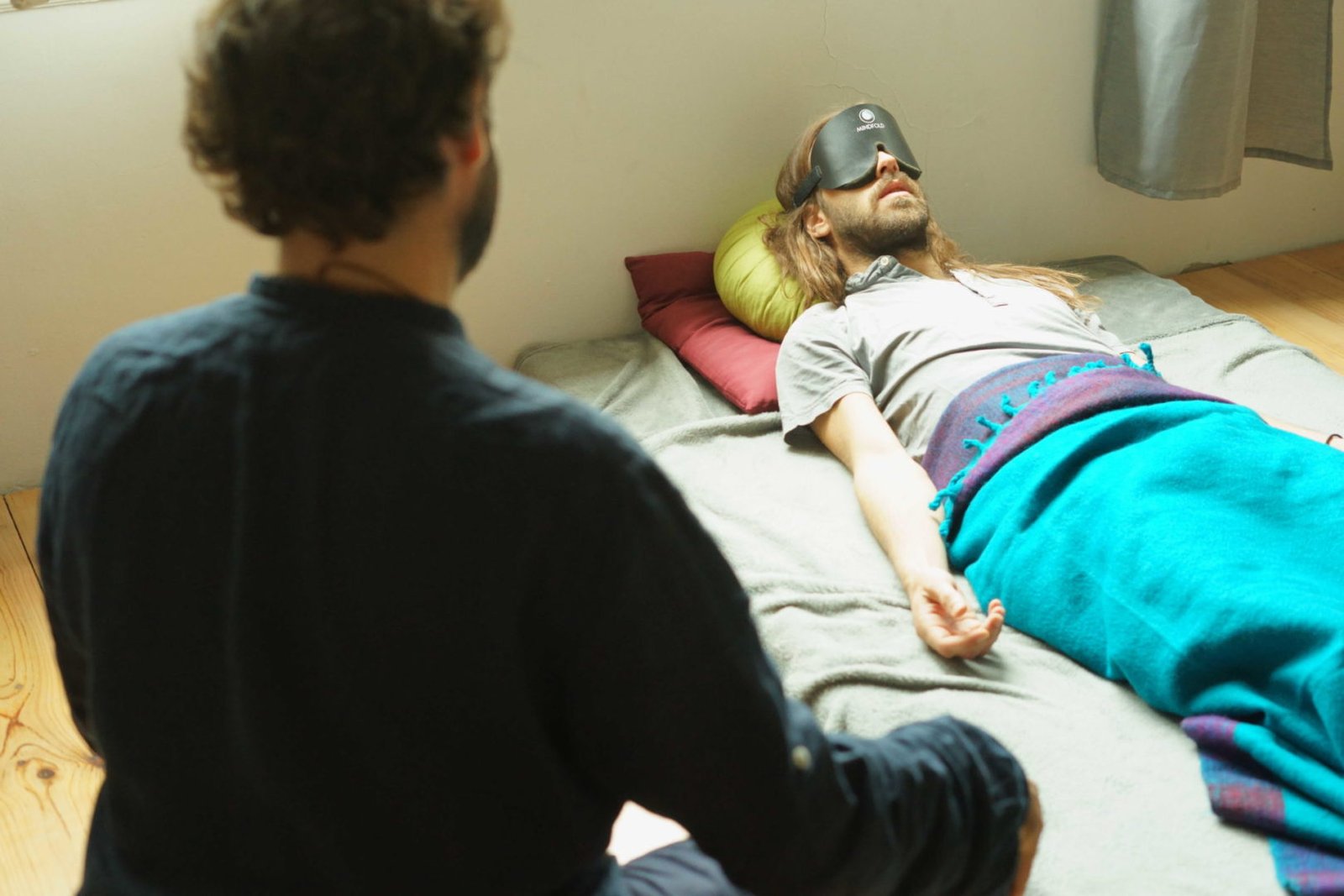 Transpersonal Breathwork
Venture into a 4-5 hour session of Transpersonal Breathwork where we will combine breathing, evocative music, body work and integration dynamics. The main objective of these sessions is the release of physical and emotional tensions, the integration of biographical material, and access to potentially healing transpersonal states.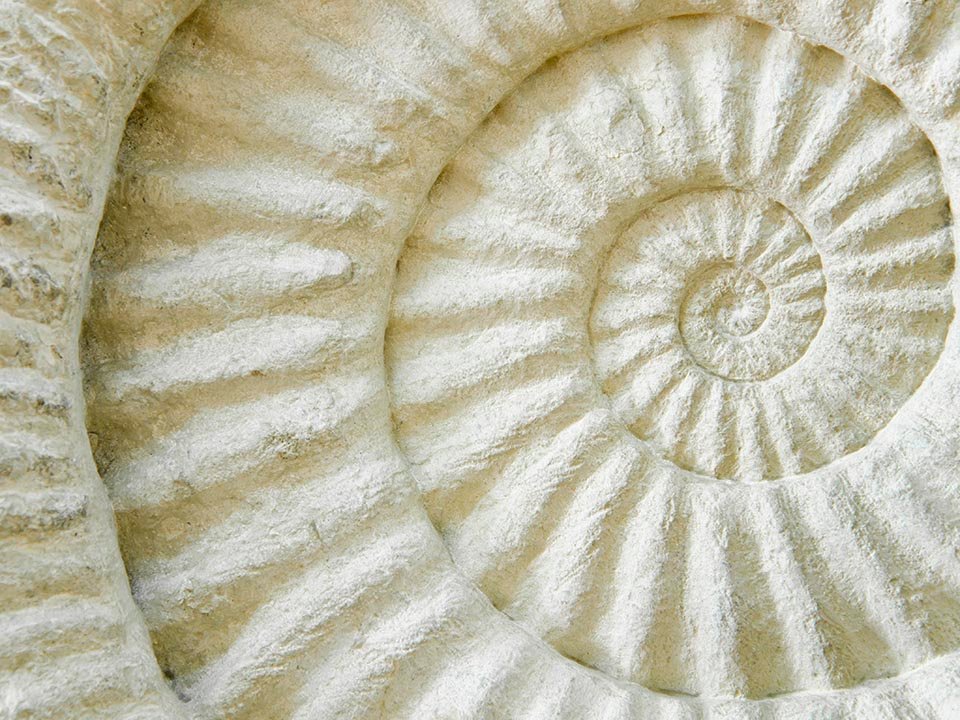 Integration Sessions
Have you had a transpersonal experience, worked with expanded states of consciousness, or are you going through a spiritual emergency? These sessions were designed to help you integrate your experiences on different levels: physical, emotional, cognitive and spiritual.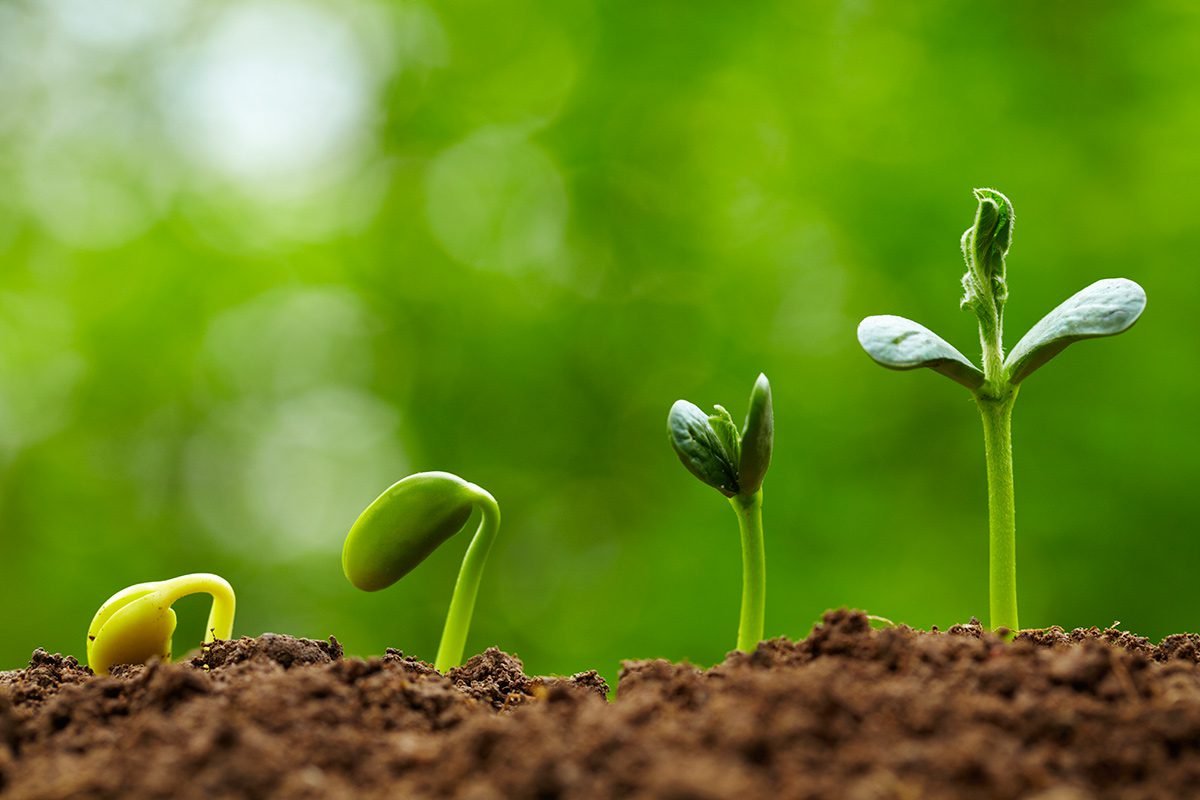 Transpersonal Coaching
Do you want to make a change in some area of your life – professional, family, relationships, body care, partner… – and are you looking for support in your process of change? Transpersonal Coaching integrates the spiritual or transpersonal dimension and is designed to help you move from your Current state to your Desired State.