Schedule a free 20-minute discovery call to start an Integrative Transpersonal Coaching journey with Iker Puente, director of the Integrative Transpersonal Institute.
Fill in the form on this page, get to know me and my individual work and find out if it is a good time to start an Integrative Transpersonal Coaching process.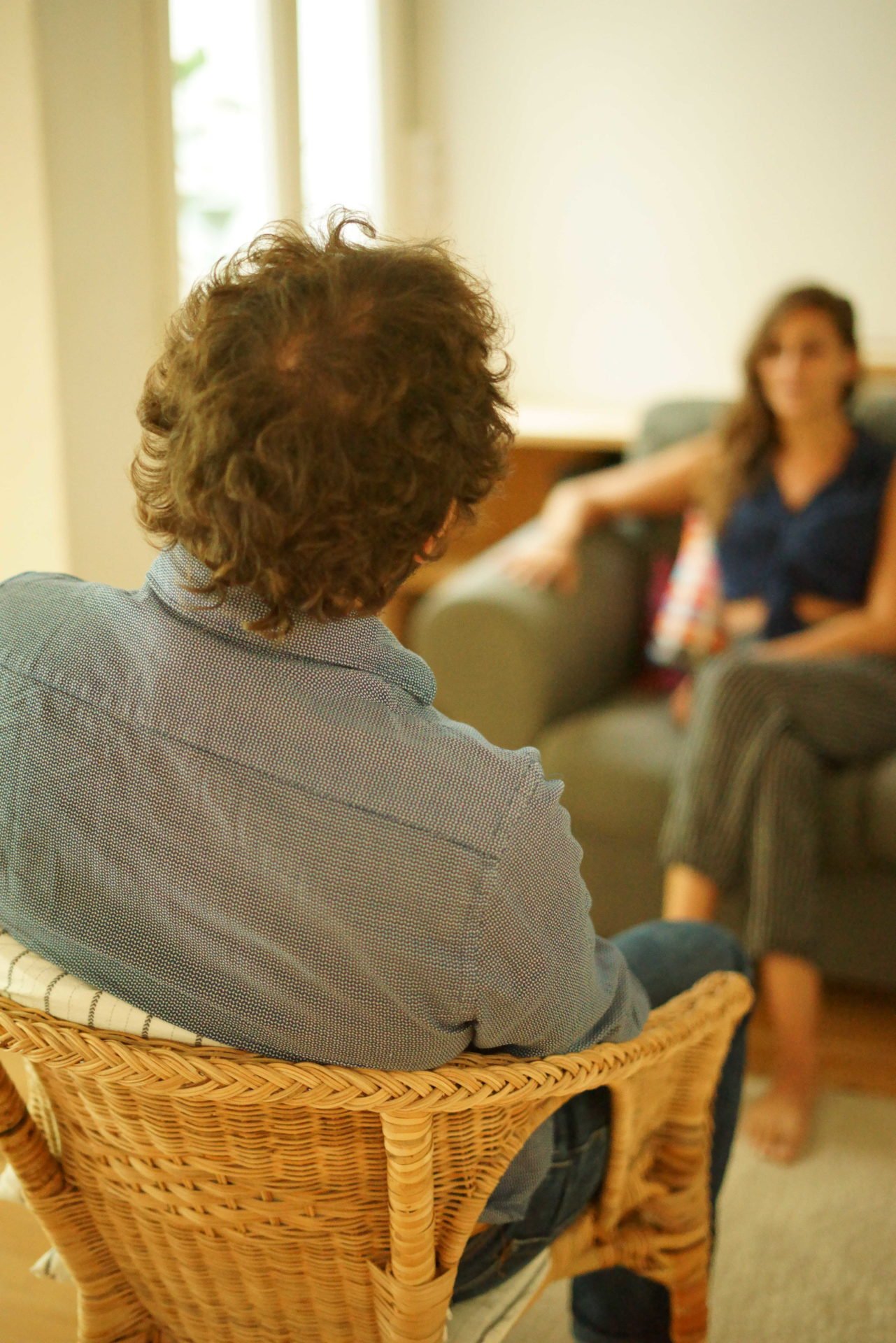 Why start an Integrative Transpersonal Coaching process?
Coaching is a methodology to accompany people in their change processes, helping them to reach states of excellence and the peak of their abilities. It is results and solution oriented, concentrating on the definition and achievement of specific goals, helping the person to move from their Current state to the Desired State, and facilitating the client's contact with their own resources.
Integrative Transpersonal Coaching expands the focus beyond the field of action from which other approaches work, integrating the spiritual or transpersonal dimension within the Coaching process, and considering that the connection with this dimension can facilitate the processes of change and give a perspective wider customer. At a methodological level, it integrates tools from the transpersonal approach, such as meditation, breathing and other techniques to induce expanded states of consciousness, while integrating proposals and tools from other Coaching schools, offering an original synthesis.
There are several reasons that can lead you to attend a Coaching process from an integrative transpersonal approach. Especially if you are looking for an approach that includes work with the bodily, emotional, cognitive and relational spheres, and that recognizes and integrates the transpersonal or spiritual dimension. However, you do not need to be specifically interested in working on the transpersonal dimension to benefit from this approach.
There are different reasons why you may decide to start a Coaching process, and they are all equally valid. I work from an approach focused on the needs of the person seeking support, using different techniques depending on each particular situation, with empathy, respect for your process and unconditional acceptance. Perhaps you see yourself reflected in any of the following descriptions?
You want to make a change in some area of your life -professional, family, relationships, body care, partner…- and you are looking for support in your process of change.
You seek to develop your potential and achieve excellence at a professional level.
You are going through a vital crisis or you feel a lack of meaning in life.
You seek to connect with your own resources to get out of your comfort zone and face new challenges.
You want to improve your communication skills, develop your emotional intelligence and assertiveness.
You are looking for someone who will accompany you with respect in the search for your own spiritual path.
You feel fine but you feel the desire to go through a process of personal growth, exploring the areas of your life in which you would like to improve, and developing new resources and potential.
By starting a Transpersonal Integrative Coaching journey you will experience a process that will help you explore the issues that you consider most important in your life at this time, from an integrative approach that takes into account the physical, emotional, cognitive, relational, systemic and spiritual dimensions of being.
By embarking on a process of Integrative Transpersonal Coaching you will be able to:
Carry out a process of change focusing on the areas of your life that you consider to be the highest priority at this time.
Develop your potential and achieve excellence at a professional level.
Increase your capacity for self-direction and find new direction and meaning in your life.
Get out of your comfort zone, face new challenges and acquire new learning.
Increase awareness and expression of your emotional world.
Improve your communication skills with yourself and with others.
Access potentially healing transpersonal states.
Open yourself to transpersonal and spiritual dimensions and achieve a broader perspective on yourself and the environment around you.
Facilitate connection with your inner world and increase introspective capacity.
What methods and tools do we use to accompany you in your process in Integrative Transpersonal Coaching?
NLP (Neuro-linguistic programming)
Work with Neurological Levels
Investment and Form
In integrative transpersonal coaching sessions, the investment is €70 per session of approximately one hour. The recommended time investment is 8 fortnightly sessions over 4 months.
Fill in the following form, get to know me and my individual work and discover if it is a good time to start your journey in Integrative Transpersonal Coaching.